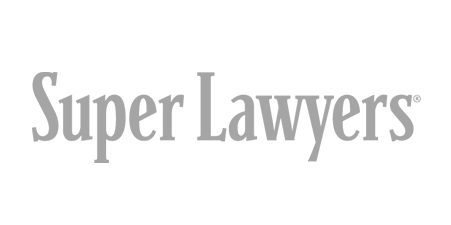 Our attorneys pride themselves on being the most prepared no matter what matter is in front of them. No matter how straightforward or complex, we will take the time to get the details right and the strategy perfected. Our high attention to detail is present in everything that we do at the firm.
Our firm handles every family law matter in a professional manner. We excel in the practice of law, but also in client responsiveness. We promise our clients we will:
Consistently and frequently communicate
with our clients about their case
Quickly respond to emails, phone calls and
other inquiries
Timely answer questions from our clients
about their case
We know that our clients are worried about an uncertain future. Our lawyers and staff strive to lessen our clients' burdens and resolve their concerns so they have peace of mind.
We Only Practice Family Law
Based in Kansas City, our lawyers are licensed to practice in Kansas and Missouri. We offer our clients a comprehensive array of family law services, including:
Spousal maintenance and support

Custody and parenting time
Prenuptial and postnuptial agreements
We have the experience to expertly guide and counsel you through this difficult time. Call our office at 816-753-5000 to set up an initial appointment.